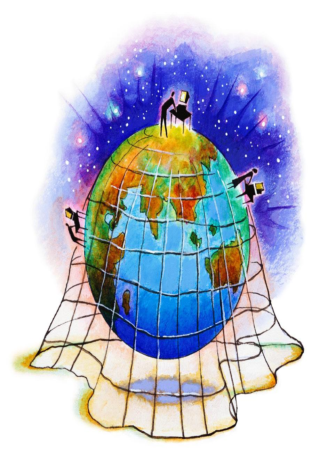 All Browsers/OS Supported more...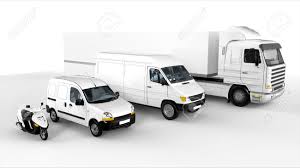 From Bikes to HGVs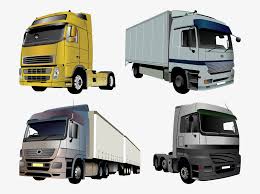 CANBUS Fuel & Distance more...
What is It?
Is it a fully self contained, battery powered, Tracking Unit.
What is it for?
It is designed for tracking Trailer, Boats, Caravans etc. Where power is not normally present.
How Long does it last?
The replaceable battery has a life of > 3 years of normal use

How is it fitted?
It installs in minutes; no external antenna or wiring is required. It is a fully sealed (IP67) Waterproof ruggedised case. Dimensions: 74x68x50 mm
What are the Benefits?
Generate additional revenue by:
* Securing freight from new customers that require their shipments tracked.
* Gain an advantage over competitors when quoting on new accounts.
* Reduce security costs and other costs associated with trailer and cargo theft.
* Lower insurance premiums by expanding security measures.
* Reduce additional trailer purchases by improving utilization.
* Lower trailer to truck ratio.
* Reduce cost of looking for misplaced trailers.
* Lower maintenance costs by ensuring your trailers are not being 'borrowed'.
* Reduce fuel costs by dispatching nearest available trailer.
* Increase productivity by providing operations staff with extra time to work on revenue generating activities.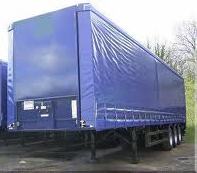 Trailer Tracking more...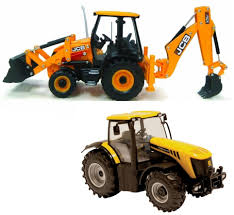 Plant & Tractors